The last night in London.
So lovely & Kool people I've met.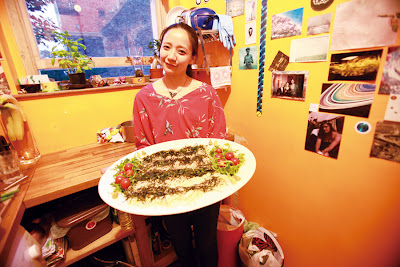 Wim pours nihonshu "Chikurin".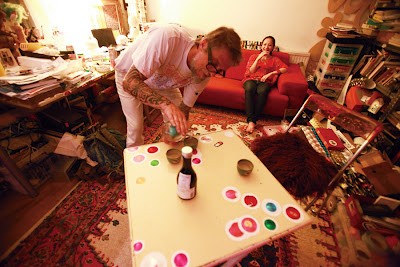 Anna & Bunny & Kat are dancing with DJ Wim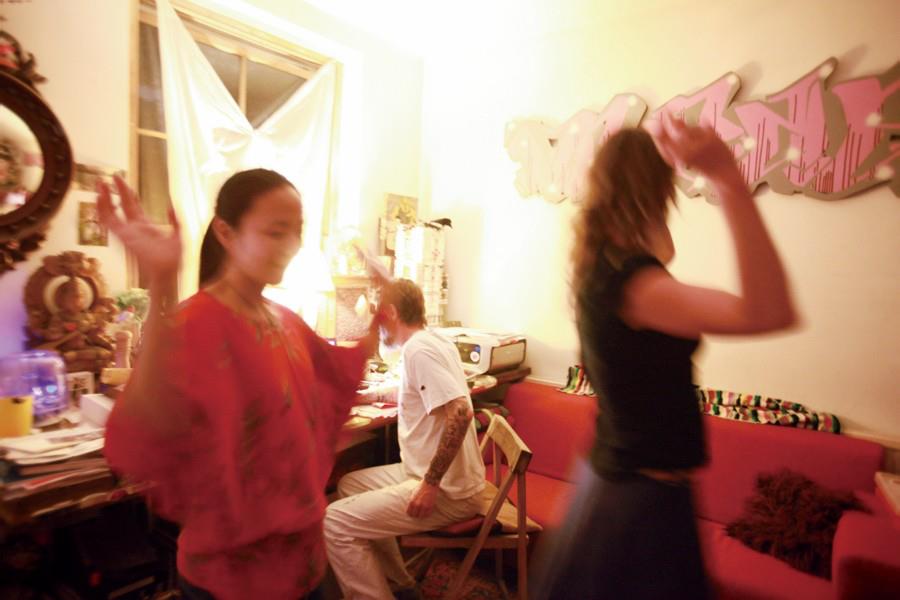 Anna & Me... Bye bye London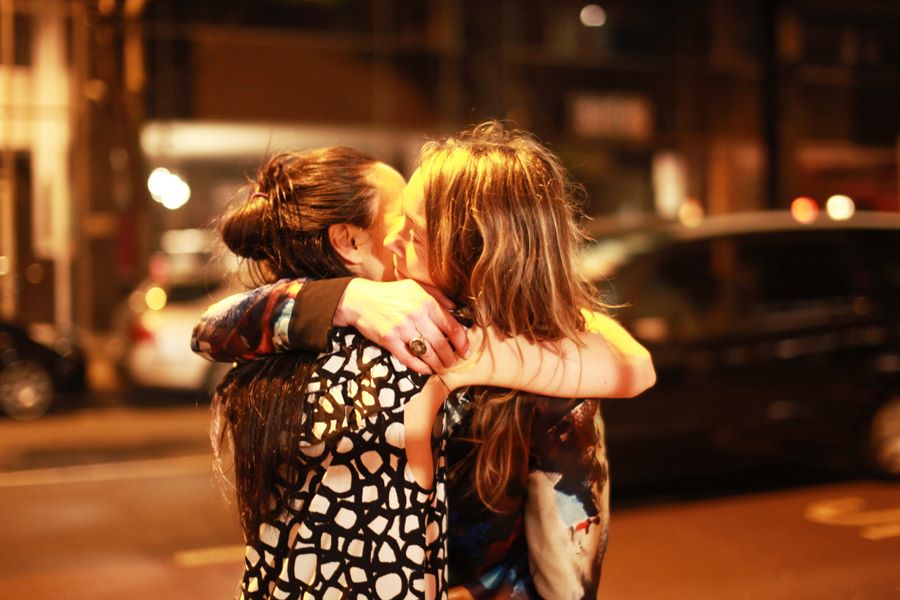 Me and bunny lost the last train...oh no!
And Our apartment reborne as a Gallery named
"The APARTMENT"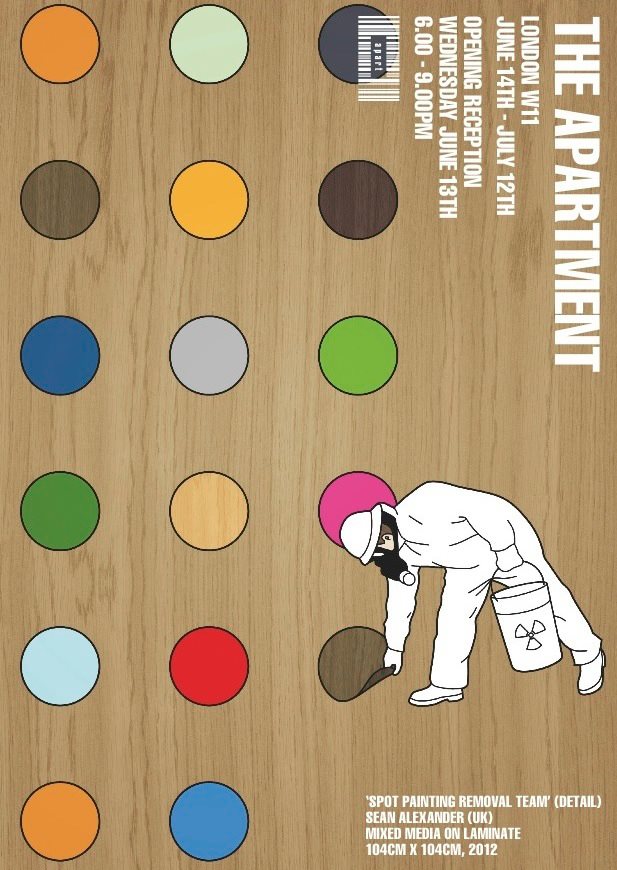 You can go there freely.
It takes 7min. from Notting Hill Gate St. London.
These few days are here....
http://whereisthebunny.blogspot.co.uk/
Then I've arrived here, Berlin.
Keep travelling....
Little fever.
My throat is bad.
My iPhone is down.
It's OK. There is a good music in the city.
Valquire (Aniaetleprogrameur) pick me up to their studio.
Tata Christian was there.
She is making many many clothes for her fashion show in Japan July.
We talked about the secret project. mmmh!!!
Plz wait!
Ciao!